And almost within the first week of 2012, I'm ready to finish recapping the rest of 2011. I hope I'm this on the ball all year long.
September
What's a better way to kick off September than a Labor Day weekend celebration of amazing food with two fabulous friends? I sure don't know, so I was thrilled that Christina and Jules came to Chicago to visit me!
We ate Pinkberry froyo, Sprinkles cupcakes, Oysy sushi, and visited Oak Park to see some of the Frank Lloyd Wright houses. Jules and I had been talking about going on a FLW tour for YEARS, so it was thrilling for us to finally see them.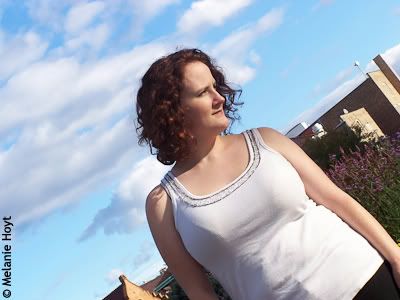 Jules poses at the park in Oak Park before house-hunting.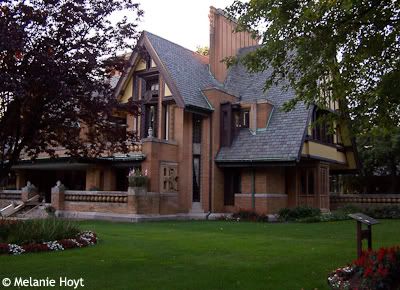 She plans to move into this house.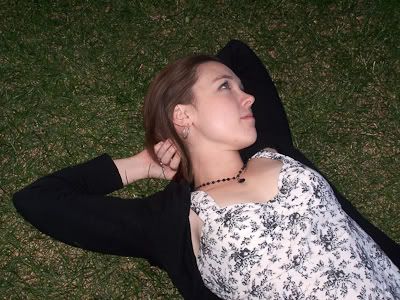 We did a photoshoot at FLW's studio.
And then capped off a great day with great froyo!
In mid-September, I went on a retreat with a group from my church. I was really nervous about going, because I didn't know anyone at church super well yet, and I was anxious about the location. We went to Lake Geneva Youth Camp & Conference Center, where I worked for a summer with my high school sweetheart. A lot happened that summer, both good and bad, and I wasn't excited about dredging up those memories again, but I think it was good for me to go and face some of my issues. I also had a chance to take some sweet photos of Ultimate Frisbee: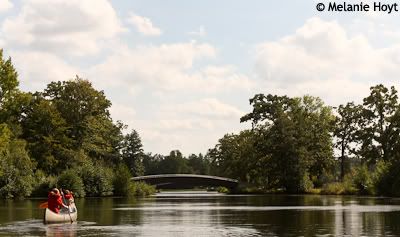 And I was given a bit of peace.
The following weekend, I was off to Canada for one of my favourite fall traditions: the premiere of Battle of the Blades. The weather was absolutely perfect, so Christina, Jules, and I spent a day at the Beach on Saturday, eating delicious brunch, eating cupcakes, walking, and taking photos.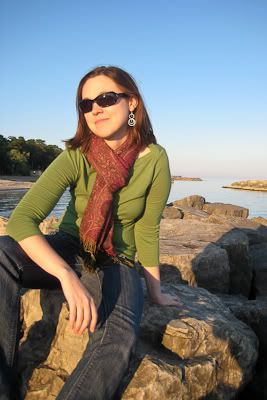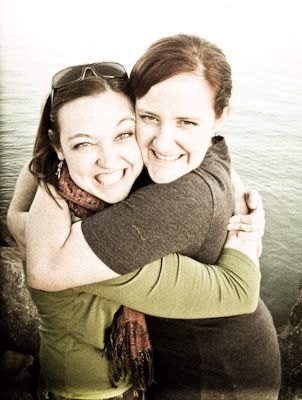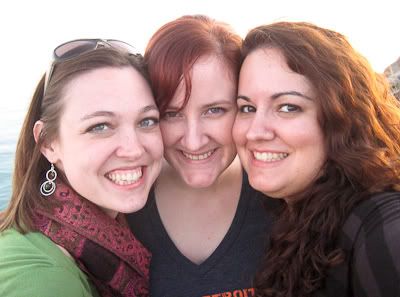 We were thrilled to have our girl, MF, back on the show, so we were out in full force for the opening and, of course, continued the post-show photoshoot tradition.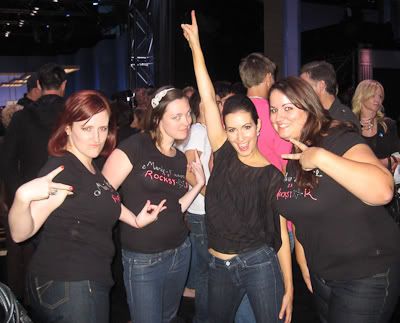 October
In mid-October, I took a much-needed break and headed west. I had a free flight from Southwest that was about to expire, so I booked a trip to Seattle and took the bus up to Vancouver, where I spent five days basking in beautiful weather, eating delicious food, taking photos, and spending time with friends. It was such a relaxing break that I even found time to work on my thesis!
I'd had this photo in my head for months, inspired by Christina, so I was thrilled with how it turned out and thrilled for the chance to finally do a proper portrait session with Maddie & ZhaoKai.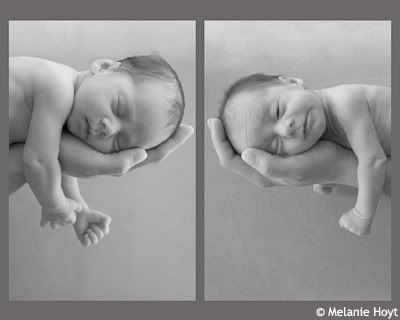 I was also so thrilled that my trip was well-timed to the arrival of my friends' incredible little twins, and that they were kind enough to let me photograph some of their early moments. I don't have much experience photographing kids, but I would love to look for more opportunities in 2012.
Only about a week after I got back, I was off to Skate Canada in Mississauga. The convenient location meant that I make the trip even though I was almost completely broke. I had a great time, saw wonderful skating, and took some quality photos.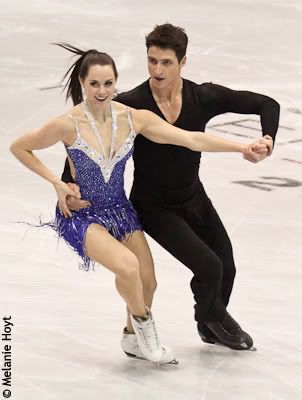 Tessa Virtue & Scott Moir, SD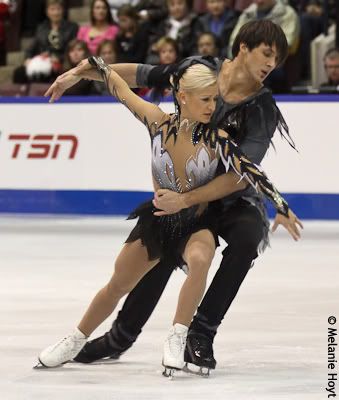 Tatiana Volosozhar & Maxim Trankov, FS
Anna Cappellini & Luca Lanotte, FD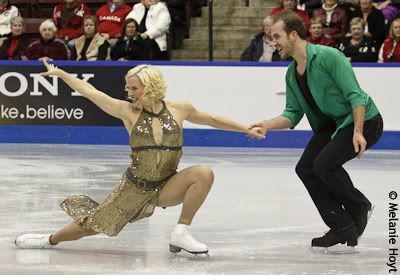 Tarrah Harvey & Keith Gagnon, FD -- I was most excited to see their Grand Prix début, since I've been around for a lot of the moments in their skating lives over the past 4 years.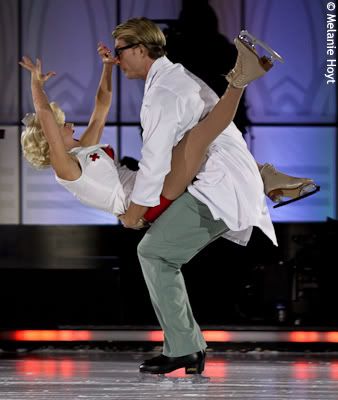 After Skate Canada, I drove straight to the Mastercard Centre for Battle of the Blades, where I took this photo of Violetta Afanasieva & Cale Hulse on Halloween night.
November
A few weeks later, I was back in Toronto again for the BOTB Finale. First, though, I did headshots and in-class shots at Dance Fusion. I am still editing all of these photos, but I'll share a couple from the junior ballet class:
I love photos of skates on the ice, and it turns out that I love photos of ballet shoes in the studio, too.
This one will be in the front window of the studio in the near future.
We had a great time cheering on MF & Bryan in the final night of competition at BOTB:
They did an amazing job, and once the show was over, we were off to celebrate over wine and some delightful bites with MF. I certainly don't have the time or space to gush properly over how much those couple of hours meant to us, but the key was: "get older, but don't age."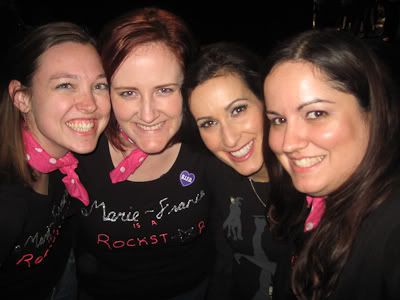 The next night, MF ended up second and we were so proud of the progress that she and Bryan made over the course of the show. We took some time afterwards to continue chatting with the fam. So sad that our Battle nights were over, but at least we have our family photo as a super cute keepsake!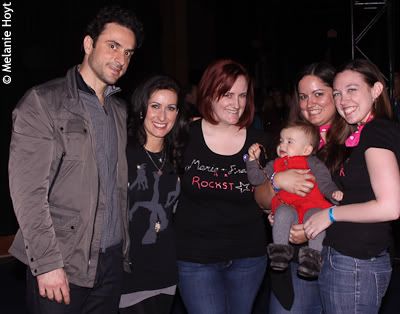 Back home, I was honoured that my friend Kate asked me to shoot some non-cheesy photos of her and her fiancé.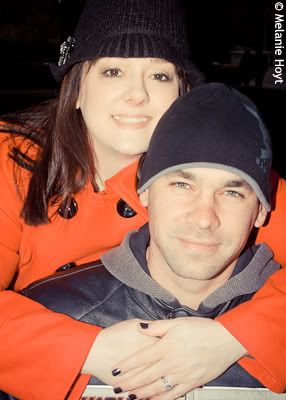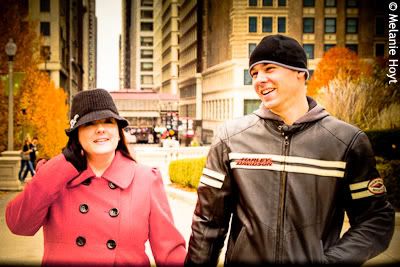 We had a lot of fun (and even did a little cheese) at The Bean in Millenium Park and I loved how they turned out. I added some retro effects because I thought she looked so glam in that red coat.
I had a great Thanksgiving with the extended fam, but somehow managed to go all day without taking more than a couple photos. Too busy eating, I guess!
December
I love Christmas so much, and I love getting caught up in the magic of the season, but this year was a tough December. Too stressful to fully enjoy it and a little lonelier than usual, too, so I kept looking for excuses to celebrate on ordinary days.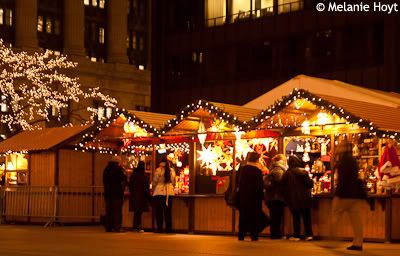 I had a nice evening on a quiet weeknight in the Christkindlmarkt at Daley Plaza. My fab find was starfish ornaments for Jules and Christina. We have a starfish thing.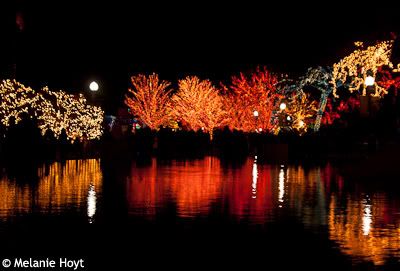 A few days before Christmas, I went to Lincoln Park Zoo's Zoo Lights with some friends from church. It was so warm this year that Zoo Lights didn't have its usual nip in the air, which was nice for walking around and photography...not so great for the ice sculpture guy whose work kept melting.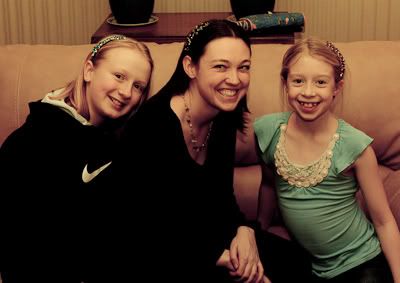 Christmas came late for my family this year, but we celebrated on the 27th with the kids and had a lovely time. I adore my girls, even more when we have matching headbands! :)
Thanks for the memories, 2011. On to 2012!